Educational Program
Hope Land and the Hope Center for Research thanks to several agreements with national and international  Universities promote the Educational Program that provides three forms of collaboration :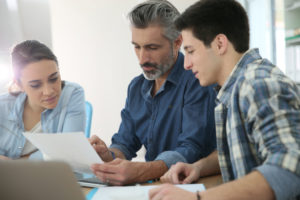 INTERNSHIP

intra and post lauream aimed at acquiring specific skills.

STAGE

Voluntary and unpaid period  of time aimed at acquiring applicative skills rather than knowledge-based skills,

RESEARCH SCHOLARSHIP It is a form of economic recognition provided to an Italian or foreign excellent researcher  that devote himself entirely to the research theme chosen by the scientific board of Hope Center for Research. The research grant is made possible by the "major donor" program

.