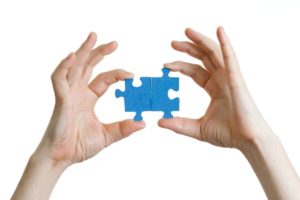 "The effectiveness of interventions assisted with animals (IAA) in the hospice units"
The research aims to assess how best the dog's presence the quality of life of hospitalized people in hospice unit .We also wants to make a contribution, even technical and methodological, to the national and international scientific community.

"Childhood observation – Children today"
The project aims to take a picture of childhood in order to understand better how today's children live themselves, their world and their relationships.Using a drawing tests to allow small participants live fun and rewarding gaming experience.

"The relationship between the child and the dog: the new frontiers of being in the hospital"
The project is part of the project aimed at pediatric 's units with the aim of improving the quality of life of hospitalized children through the animal's presence. The research project aims to investigate what benefits the animal's presence may make the child living an uncomfortable condition.
You too can give practical help and participate in the efforts of Hope Center for Research daily with a donation, whether business or personal.