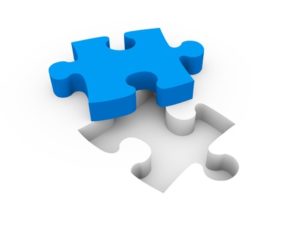 "The man-horse relationship: the horsemanship in post traumatic stress disorder PTSD"
The project aims to investigate whether and how the horse may be of therapeutic Equipe support in working with patients with PTSD.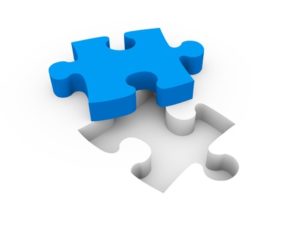 "Specific learning disorders – the dog as a motivator in the study"
The project aims to investigate how the dog's presence can facilitate and enhance learning in children with ASD, decreasing the levels of anxiety, promoting relaxation and consequently improving the retention and attention.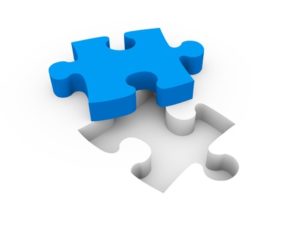 "Postpartum depression: the relationship with the horse in the maternity support"
The project aims to investigate how the therapeutic relationship between  the horse, and a natural environment, facilitate women a reduction of sadness and anxiety levels.
You too can give practical help and participate in the efforts of Hope Center for Research daily with a donation, whether business or personal.